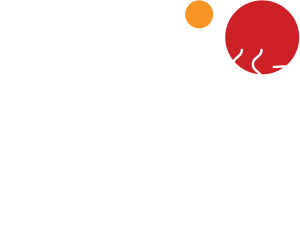 Sun Yan - exceptional Asian flavours.
Juicy Chinese-style duck, coconut-flavoured Thai, or spicy turmeric Tom Yum flavours are just a small part of the Sun Yan family.
Quick and easy to prepare.
All you need to do is pour on hot water, wait for four minutes, stir well, and enjoy.
Enjoy Sun Yan wherever you are.
Eat it at home, at work, in nature, or on the go as it is both delicious and easy to prepare!